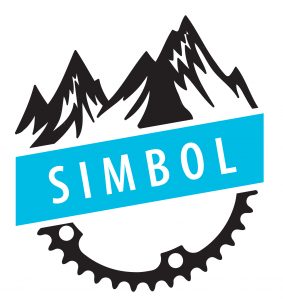 SIMBOL Communications formed to help brands tell truthful, authentic stories through exposure in a wide variety of media outlets, developing creative and impactful content. We're also driven simply by our strong passion to get people excited about sports and the outdoors. With over 40 years combined experience in the outdoor, cycling and fitness industries — as both industry professionals and competitive enthusiasts — the founders of SIMBOL have all the tools to get powerful stories to the right audience.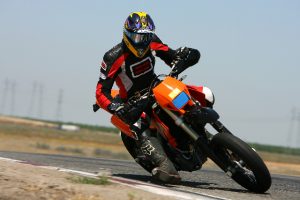 Nic Sims was introduced to cycling by his father and the rest is history. He raced mountain bikes and wrenched for several road and mountain bike teams. In 1998 he moved to the US to work for Specialized, first in Customer Service, then R&D, and finally Sports Marketing and Global PR. He became the "Face of Specialized" and attended multiple Tours De France as well as other cycling classics. He moved on to Alpinestars to be their Technical Communication Manager, allowing him to get a behind-the-scenes view of motorsports including Formula 1, Moto GP and Supercross. He had the opportunity to try out motocross and attend road racing track days. In 2013 He returned to the cycling industry to work for SCOTT Sports where he oversaw the marketing and public relations for the bike division and was involved in the running and skiing departments. Throughout his life Nic has had the distinct pleasure of turning hobbies into jobs.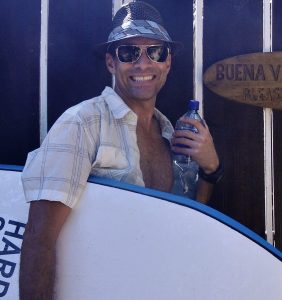 Scott Boulbol has made a successful career working in the industries he loves as a marketing and PR professional as well as a freelance journalist. After receiving degrees in Journalism and Film Studies from the University of Colorado, Boulder, and co-authoring The Trailrunner's Guide to Colorado, Scott began freelancing to finance his competitive running, cycling, triathlon and adventure racing for publications like TrailRunner, Running Times, Triathlete, the Rocky Mountain News and many more. He began taking on more marketing content projects and writing for PR firms. This led to a Global Marketing position at Specialized Bicycles and later a Brand Manager job at Trek/Bontrager. Since then, while continuing to get his work published in some of the most influential publications in in the cycling, outdoor and fitness industries, he's also been working as an independent PR/Marketing contractor, helping successful brands like Knight Composites, Sound Probiotics, Skora Running, the Bolder Boulder and many more, enjoy national and international media coverage. He also built powerful ambassador programs and developed/optimized their collateral content.